Your Ford vehicle is more than just a way to get you from point A to point B. It's thousands of parts, big and small, all working together to deliver the exhilaration you feel when you press down on the gas pedal. Your Ford is more than the sum of its parts, so why not choose a parts and accessories department that's also more than the sum of its parts? Welcome to Richibucto Motors!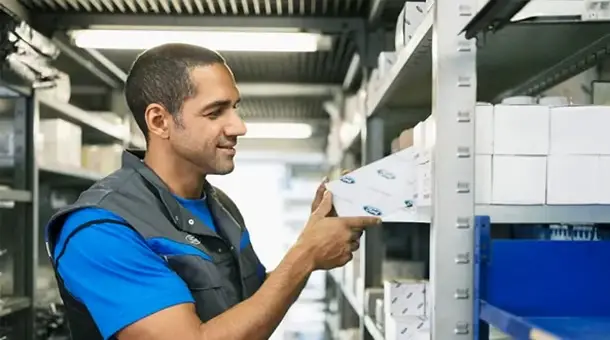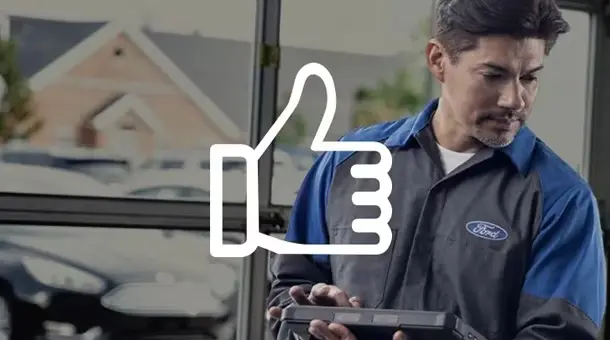 Find Your Ford Parts Here
At Richibucto Motors, we're proud to provide a variety of quality Ford parts. Don't see what you're looking for? No problem! Ordering the perfect part is quick and easy at Richibucto Motors. If you already know the part number, simply fill out our easy-to-use online form, and we'll be in touch to confirm your order. If you have any questions, or you're not quite sure which part is right for your model year, our friendly parts experts are standing by!
Personalize Your Vehicle with Ford Accessories
Your Ford is more than just a means of transportation. It's a bold expression of personal style! If you're looking to customize your car, truck, or SUV, choose the superior quality and performance offered by Ford accessories. From remote starters to roof racks, from custom wheels to cargo covers, from spoilers to splash guards, we can help you find what you need to make your Ford as unique as you are.
When you choose Richibucto Motors for Ford parts and accessories, you'll get more than a superior selection of top-quality items. You'll get the kind of customer service experience that turns shopping for car parts from a chore into a pleasure!