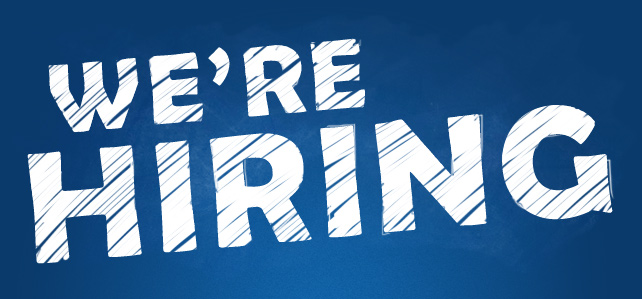 Richibucto Motors is looking for an Automotive Service technician. If you possess a good work ethic and are motivated to succeed in this profession, this opportunity is perfect for you!
Your responsibilities will be to notify your superior of the work performed and the future work necessary, to repair and replace the required parts, and various mechanical tasks.
Essential Skills:
● Training and experience in the required field
● Mechanic license is an asset, but not required.
● Skills in organizing time and work are an asset.
● Ability and willingness to work alone and as a team, to follow directions and adapt easily to change.
● Be reliable.
● Bilingualism is an asset.
Richibucto Motors offers competitive salaries, a challenging work environment and opportunities for career advancement. Salary to be negotiated based on experience and training. Please send your CV to Amélie: a.belliveau@richibuctomotors.com, or drop off a copy in person at Richibucto Motors.
---
---